Far from the crowded city
Why hold your event on the island of the Bois de la Cambre?
Whatever event you have in mind, you're in the right place. Blissfully comfortable, with all of the modern infrastructure that you require. A restaurant, a large terrace on the water and seating in sun or shade.
This is the ideal place for small or large parties, private or business. From a family celebration with ten people to a large event with 500 guests. Weddings, receptions, dinners, seminars, staff parties, etc. We're ready for you!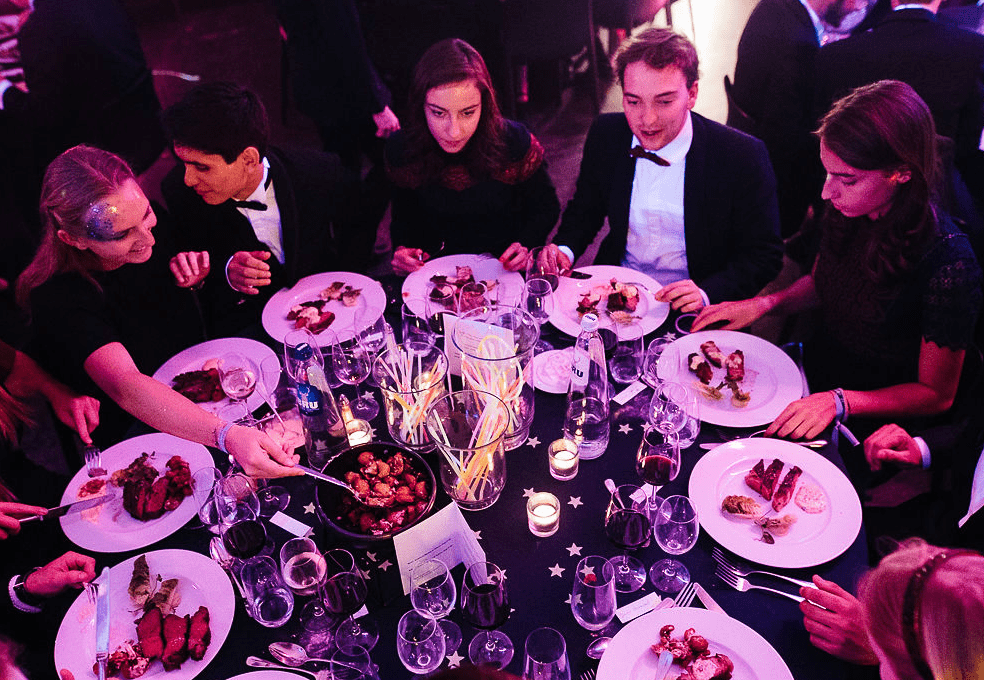 Seats | Dinner or gala: 240
Standing room | Reception: 250 to 500
Conference or seminar: 200
Inside (ground floor & floor): 375m²
Terrace : 380m²
Garden (right & left side): 1000 m²
Air-conditioned space, garden, terrace,
waterfront, conference equipment, meeting room
For seminars, meetings, business lunches and staff parties.
Count on our expertise. We know how to pamper your customers, business relations and/or employees.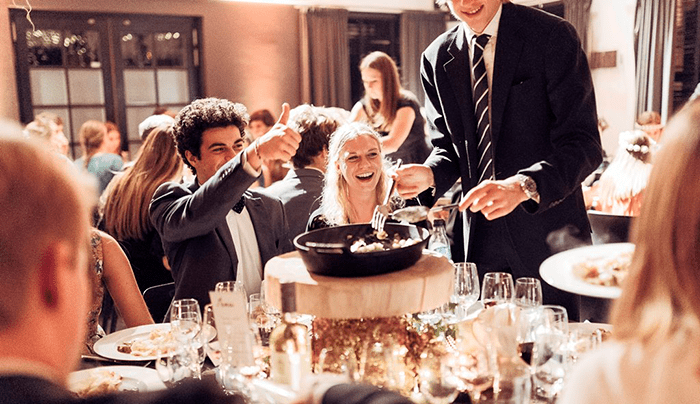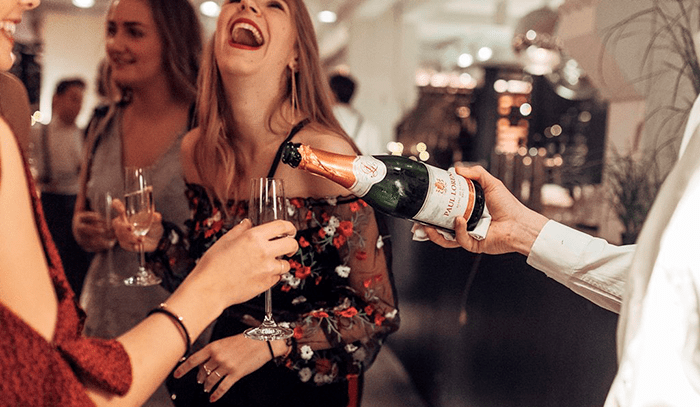 Birthday party. Dance party. Party for friends or family.
Whatever the celebration, we ensure that it's a magical experience!
Looking for the perfect location to celebrate your wedding?
Chalet Robinson offers you the ultimate combination of romance and originality.
We'd be delighted to make your day the experience of a lifetime.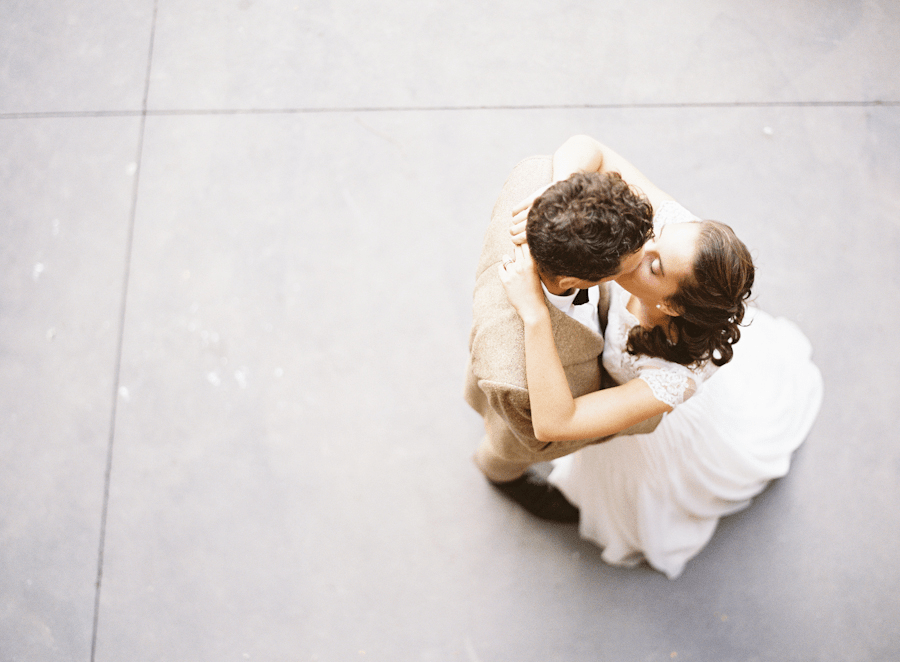 We're by your side, supporting you from A to Z.
Our experience and craftsmanship ensure that your event is impeccable.
Hire the entire Chalet Robinson location? Of course! Please complete the application form.