the fairy tale Chalet in the Bois de la Cambre forest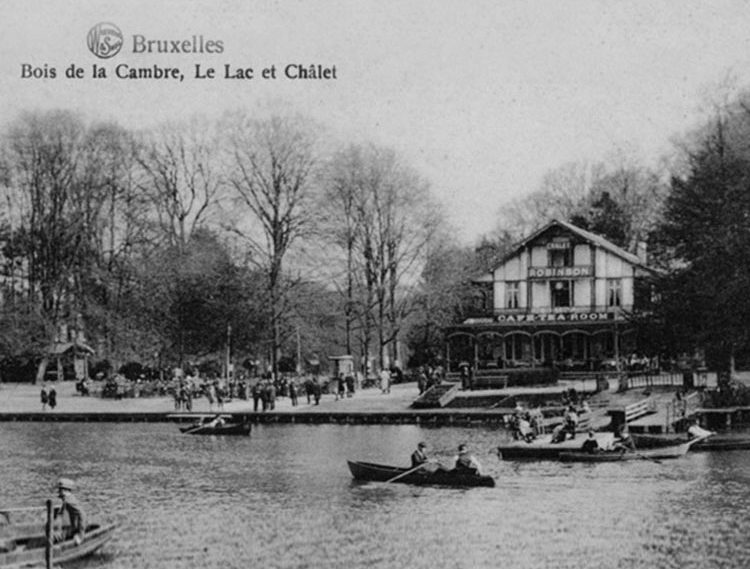 Like to leave the beaten track?
Well, this place is almost mythical. And we're not saying that lightly.
Stories about us are passed on, from generation to generation. Many Brussels residents claim to have experienced something special here. Lost in the immense Bois de la Cambre, they have suddenly seen a boat, with its skipper, appear on the lake.
Emerging from a strange mist. The charming skipper reached out his hand to them. And in exchange for a coin, took them to a green island, the home of Chalet Robinson.
Whence this name?
Nobody really knows. But many have researched the origins of this fascinating place, and have come to surprising conclusions.
So, it is said, this magical – yet contemporary – restaurant rewards those visiting it by boat with enchanting, seasonal dishes and refreshingly delicious drinks.
Escape from the world for a while. Dine inside or al fresco.
And then go back on board, to explore the natural surroundings!
An extensive menu, packed with fresh produce
Warm and efficient staff, keen to serve you
An authentic and unique setting, in which to relax
What can you do on the island in the Bois de la Cambre?
A romantic getaway for couples? A fun outing with friends? Or great times with the family? At Chalet Robinson anything's possible. Take a walk in the park. Admire the swans, geese and ducks on the water. Or take a boat and explore.
As you set foot on the island you are greeted by many options. Play petanque, rent a pedalo, laze in a deck chair while sipping a cocktail, enjoy an aperitif or eat something delicious.
See yourself in this fabulous setting? Book it for your event, your wedding, a reception – everything you wish is perfectly possible here!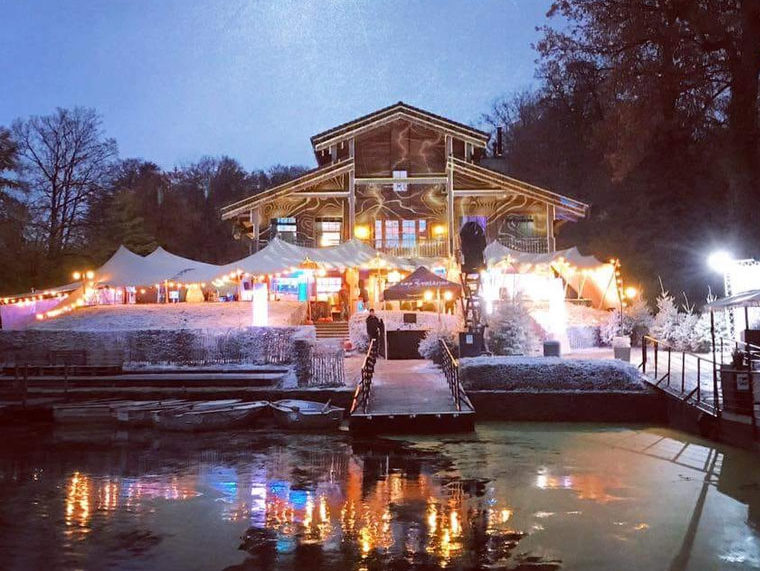 Chalet Robinson, in pictures
Experience unique moments - in the restaurant on the island, in the Bois de la Cambre
From the suppliers of our brasserie to the caterers who make your event a success, our partners are carefully selected. Which is why they are your guarantee of the very best service, in every respect!
Looking for a location and caterer for
a private event?
a wedding?
a company event?