Let us organize your dream wedding!
Want an idyllic location for your wedding, in Brussels? Choose Chalet Robinson. The place to enjoy the beauties of nature. The place to raise a glass to your future happiness.
The place where every detail is just right. Where the Chalet provides all the infrastructure your event needs and the Bois de la Cambre provides rest and tranquillity.
Yes, we are very proud of our lovely location. And delighted to let you enjoy it! Our dynamic staff are keen to serve you and your guests. And one thing is certain – it will be a party you'll never forget!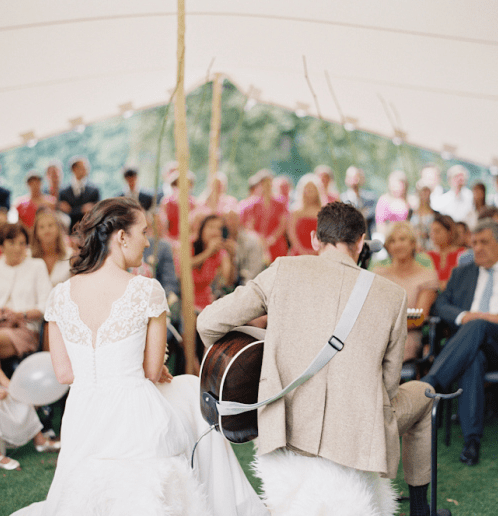 Reception : 250
Dinner : 180
Dancing : 300
Inside (ground floor & floor): 375m²
Terrace : 380m²
Garden (right & left side): 1000 m²
Ceremony in the garden,
air-conditioned room,
terrace, at the water's edge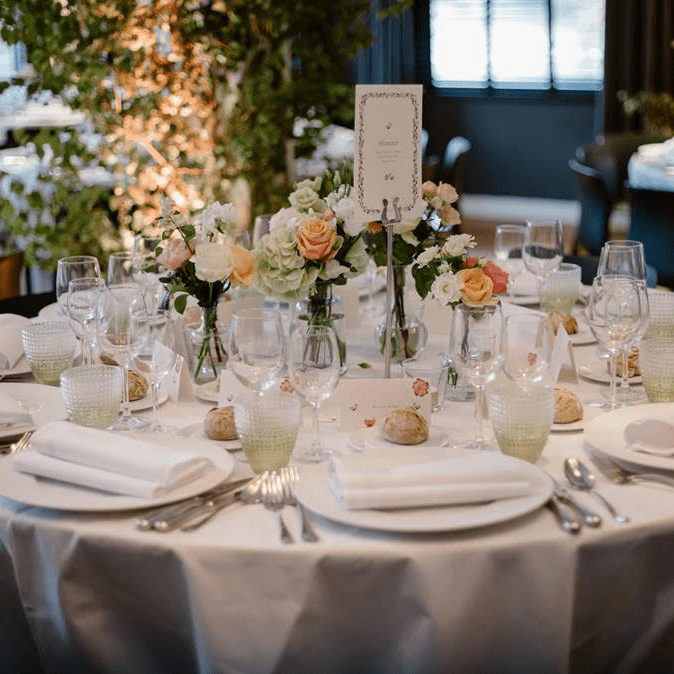 Your party at Chalet Robinson
Make every occasion unforgettable. That's our aim! Always more refined, always more entertaining! We offer three culinary catering concepts – to make your party a success.
Choux de Bruxelles, KTCHN and Gio's Strada are ready to deliver a wedding reception that's completely tailored to your needs, whether you like classic or more contemporary dishes.
We always look for the perfect balance between sustainability, innovation, emotion and taste. Our chefs will come up with a delicious menu to indulge your taste buds and those of your guests. Whatever dishes or styles you have in mind, we will make it happen for you!
Be inspired ... hold your wedding reception on the island in the Bois de la Cambre!
We're by your side, supporting you from A to Z.
Our experience and craftsmanship ensure that your event is impeccable.
Hire the entire Chalet Robinson location? Of course! Please complete the application form.