A seminar? An after-work? A company party? An after-work? A company party?
Looking for the ideal place to invite your staff or customers? Looking for a location for a large meeting or seminar?
Then consider the services of Chalet Robinson. We have all the necessary equipment at your disposal – including installation and demounting – and we decorate the space exactly as you wish.
Feel free to share your plans with us. We'll work with you to arrange your event, down to the last detail.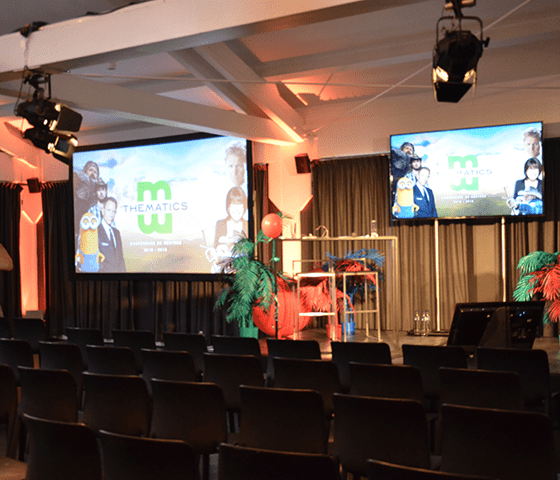 Seats | Dinner or gala: 240
Standing room | Reception: 250 to 500
Conference or seminar: 200
Inside (ground floor & floor): 375m²
Terrace : 380m²
Garden (right & left side): 1000 m²
Air-conditioned space, garden, terrace,
waterfront, conference equipment, meeting room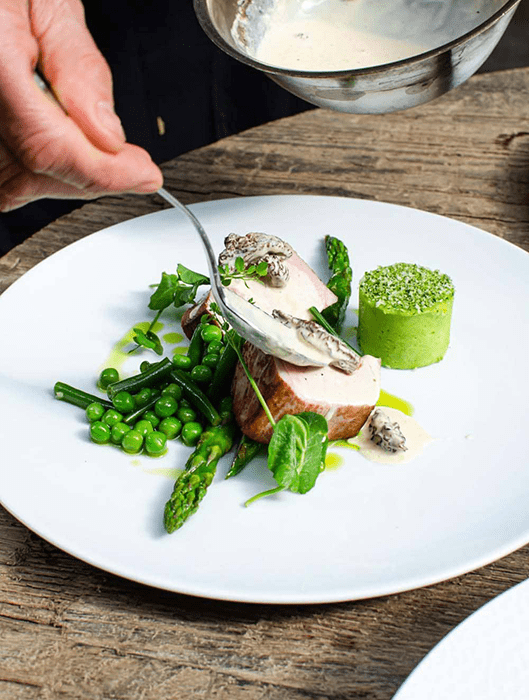 Your party at Chalet Robinson
Count on Choux de Bruxelles, KTCHN and Gio's Strada for the catering!
Meetings, seminars, conferences, family days, staff parties, team building, exhibitions, galas, product launches, press conferences, charity dinners, banquets and more.
Whatever the occasion, we are sure to find a stylish formula – whether for snacks, meals or refreshments. After all, we offer you three, different culinary concepts!
And, of course, we also take your budget into account.
From a simple but tasty buffet to a luxurious, formal dinner served under cloches, everything is possible.
Be inspired ... hold your wedding reception on the island in the Bois de la Cambre!
We're by your side, supporting you from A to Z.
Our experience and craftsmanship ensure that your event is impeccable.
Hire the entire Chalet Robinson location? Of course! Please complete the application form.